Our team has the right experience and resources to find any auto parts you need.
Linn Auto Parts Unlimited Inc. is an independent auto parts store that was founded in 1967, and we have been helping our clients source auto parts of all kinds for over 55 years. Our owner, Dave, got his start in the industry at the age of 12 by helping out at his parents' store, and today, he continues to run the family business. We work with both individual drivers and commercial clients to keep their vehicles in good working order, and you can count on us to track down any auto parts you might need, no matter how obscure.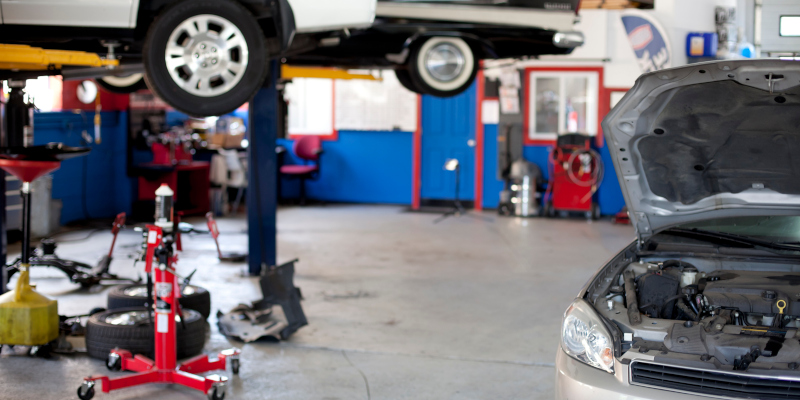 Over the years, our team has built up a diverse network of industry contacts, and we have relationships with many manufacturers and suppliers, which allows us to source a wide range of auto parts. In addition, we are a Bumper to Bumper franchise location, which means we can draw on their resources to track down rare parts that our clients might need. No matter what auto parts you are looking for, you can count on our experts to find them for you. To learn more about our services and selection, simply reach out to our team or stop by our store.
We are proud to serve the community here in Greenwood, Louisiana, and we want to help you find the auto parts you need to keep your vehicle in peak condition. If you are looking for parts of any kind, just give us a call to get our experts on the job.