At Linn Auto Parts Unlimited Inc., we want to help you get the auto parts you need to keep your car in good working order. Our team has extensive experience in the industry, and you can count on us to find the high-quality replacement parts you are looking for.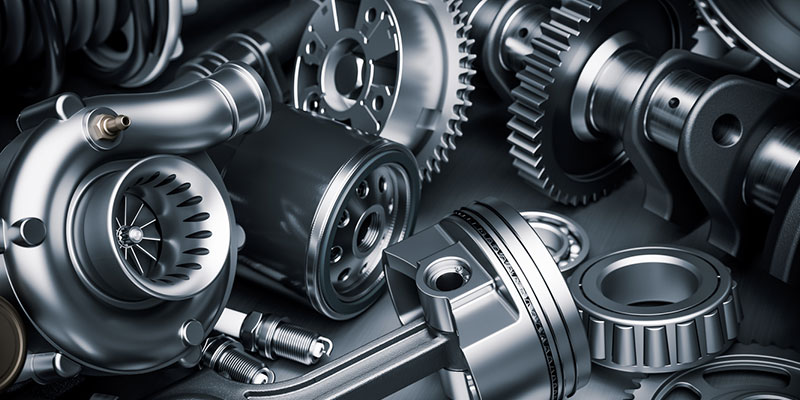 When searching for auto parts, you will likely come across the distinction of domestic vs. foreign auto parts, and you may be wondering what the difference is. In this article, we'll provide a brief explanation of the differences between domestic and foreign auto parts so you can get a better understanding of which kind you need.
Manufacturing Location – One distinction between domestic and foreign auto parts is where they were manufactured. In the American automotive industry, the term "domestic" usually refers to cars and parts that were made here in the United States, while the term "foreign" refers to vehicles and components made abroad.
Brand – Domestic and foreign auto parts can also be used to refer to parts for different brands of car. In the past, American car brands like Ford were all made in America, but these days things are more complicated. Several American manufacturers outsource some of their production to Mexico or Canada, and many international manufacturers—like Honda, for example—have factories here in the States. In other words, the term "foreign auto parts" is likely to refer to parts for international car brans like BMW, Subaru, Mercedes etc., even if the car itself was made in the U.S.