At Linn Auto Parts Unlimited Inc., we have extensive experience in the auto parts industry—over 50 years' worth. Over the years, we have also expanded our offerings to include not just car parts, but also parts for farming and industrial equipment. We know farmers like you depend on your equipment to keep your operation running smoothly, and we are here to help you keep your equipment in good working order. In this article, we'll go over a few ways our experts can help you.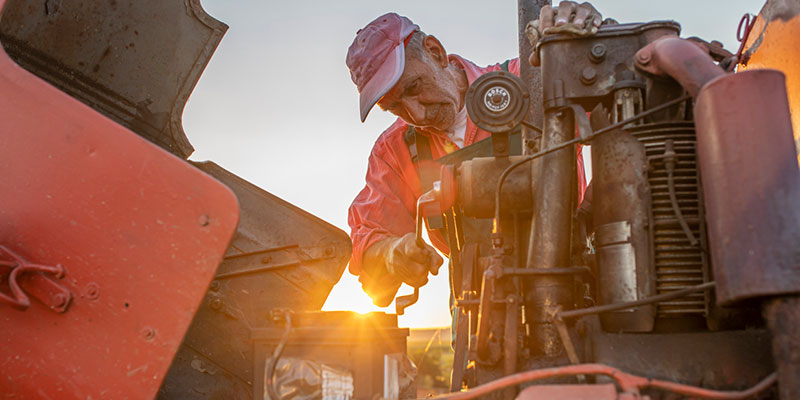 Sourcing Parts – The first thing our team can do to help you is source the replacement farm parts you need. If a piece of farming equipment breaks down due to a broken part, you can turn to us to get the right new part to replace it. Our team has an extensive network of industry contacts, and we will use it to find the part you need and get it to you as quickly as possible.
Vetting Parts – One of the challenges of finding farm parts is making sure the parts are of good quality. It can be difficult to tell a part made by the original equipment manufacturer from a cheap knockoff without experience in this field, but fortunately our team has the necessary knowledge to check each part for you. We'll make sure you get the genuine article, so you won't have to worry about your equipment breaking down again.
Planning Future Maintenance – Lastly, our team can help you plan ahead for future maintenance your farm equipment will need. We can tell you how long your new farm parts are likely to last so you can plan when to replace them and build the costs of those parts into your long-term budget.