Whether you run a factory or another industrial business of some kind, you rely on a lot of complex machinery, equipment, and tools to keep your operations running smoothly and make a profit. Because this machinery is complex and you rely on it so heavily, one faulty part can become a major problem that jeopardizes your production even if it is only for a short time. We understand how important it is for you to find the right replacement parts, and we are prepared to help you if you find yourself in a difficult situation where you are not able to locate the industrial parts you need.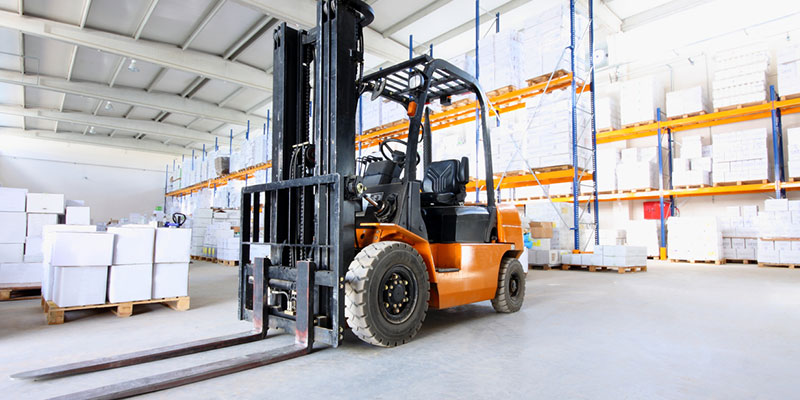 At Linn Auto Parts Unlimited Inc., we have over 50 years of experience sourcing various auto parts for automobile owners in and around Greenwood, Louisiana, and we can do the same for your industrial needs. We can find the right industrial parts your equipment requires, such as parts for your forklifts or industrial trucks. We are skilled in sourcing parts, so much so that our customers keep coming back to us for our services because they know we will get them what they are looking for.
Our knowledge of parts and resources for obtaining them are unbeatable, and you won't find more reliable or honest service in the area. As an independent and family-owned business, we care about providing you not just with the results you need, but also with the professional and respectful customer service you deserve. If you have questions for us about industrial parts or other products and services we offer, contact us today.