The conversation around whether new auto parts or used ones are better has been going on for ages, and it's not likely to end anytime soon. Here at Linn Auto Parts Unlimited Inc., we think it's important that our customers know the pros and cons of each before they make a purchase.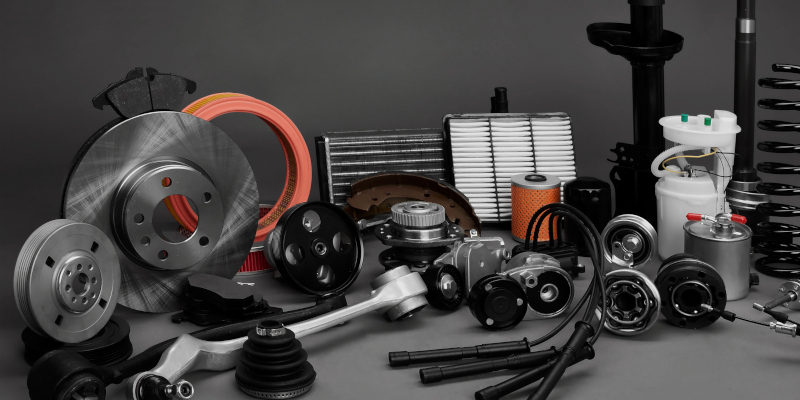 Read on to learn more about the advantages and disadvantages of buying new or used auto parts.
New Auto Parts
Pros – The obvious benefit of new auto parts is, well, they're new. Opting for new auto parts means you're more likely to have the added protection that comes with manufacturer warranties, as well as having greater odds of being able to use the part for its complete expected lifespan.
Cons – Buying new auto parts almost always comes with a higher price tag, which can be a significant drawback for some people. Additionally, finding new auto parts for older model vehicles can be extremely difficult.
Used Auto Parts
Pros – You can expect to find huge savings by opting to buy used instead of new auto parts. It's also possible to find used auto parts that are covered by warranties, offering you peace of mind if you're anxious about the quality of the part. There's also something to be said about the environmental impact of buying used, which helps keep parts out of landfills and reuses resources instead of consuming raw materials for replacement parts.
Cons – Used auto parts will inherently have a shorter lifespan than new auto parts. In some cases, the difference may not be a huge determining factor, but it's important to be realistic about your expectations for the performance and lifespan of a used part. If you're using a reputable parts dealer, they can help you ensure that you have a quality part that will last you long enough to get your money's worth from it, if not longer.