Linn Auto Parts Unlimited Inc. was founded over 50 years ago, and we have been providing high-quality auto parts for both individual drivers and commercial fleets ever since. Over the years, we have also expanded our operation considerably, and we now offer parts for farming and industrial equipment, as well as for cars. If you need industrial parts for your equipment, we encourage you to turn to our team. In this article, we'll go over a few reasons why you should choose us as your industrial part supplier.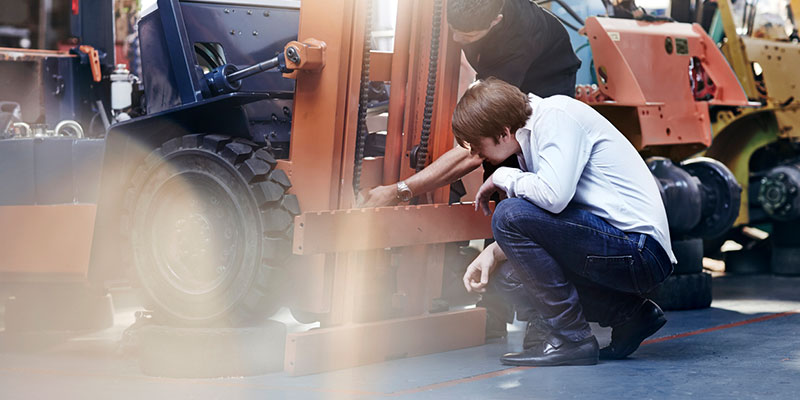 Knowledge – Our experts have extensive knowledge of many different types of industrial equipment, including forklifts, industrial trucks, and more. We can source just about any industrial parts you need to get your equipment back up and running again.
Connections – Another reason why we encourage you to choose us as your industrial parts supplier is because we have great industry connections. Over the past 50 years, we have formed relationships with many other suppliers across the country, and we can use this network to find the parts you need, no matter how rare, and get them to you as quickly as possible.
Transparency – Lastly, when you come to us for industrial parts, you can trust us to be honest with you about where the product came from and how much it costs. We know how to tell genuine parts from the original equipment manufacturer apart from cheap knockoffs, and we also know how to assess all our parts for quality and durability.