The internet has made life easier and more convenient in many ways. You can order takeout from your couch with a few clicks, schedule weekly grocery deliveries that you never have to think twice about, talk face-to-face with people thousands of miles away, and attend virtual classes on everything from perfecting your golf swing to learning to speak a new language, just to name a few things. It's no wonder that vehicle owners are starting to try out independently sourcing parts, especially foreign auto parts that may be more difficult to come by. Unfortunately, the reality is that, unless you are an experienced parts dealer, buying foreign auto parts online yourself is a risky endeavor. In this article, we'll review a few of the most significant advantages of using a reputable parts dealer like our team at Linn Auto Parts Unlimited Inc. to source your foreign auto parts.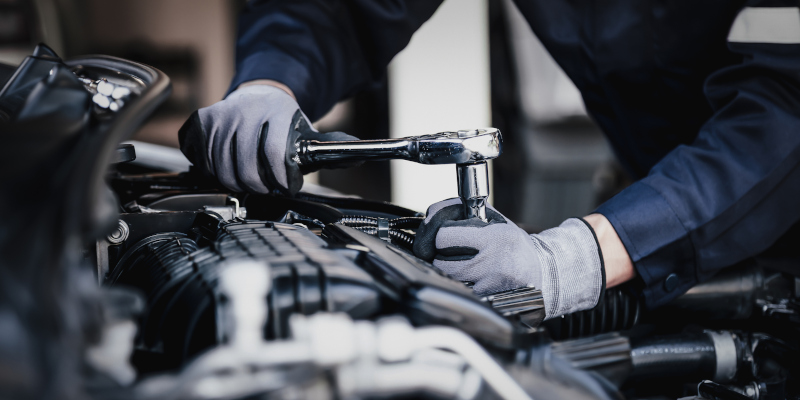 The main advantage of going to an experienced parts sourcing company is the quality assurance that comes with their knowledge and expertise. A reputable dealer will be able to ensure that the part you are getting meets or exceeds the OEM specifications. You'll also have the benefit of their extensive knowledge of foreign auto parts, which will help you ensure you're getting the right part and have accurately diagnosed the issue at hand.
Using a reputable foreign auto parts dealer also gives you the benefit of choice. They likely have connections that give them access to a much bigger selection of parts than you could find on your own. This is especially beneficial if you're trying to find a part that is no longer in production or is difficult to find. All you need to do is let the dealer know what you're looking for, and they handle the rest. Sourcing through a dealer allows you to focus on other projects rather than spending endless hours of your time hunting down a specific part.
Although the ease of the internet can't be denied, there are still some things that are best left to professionals. The next time you need to source foreign auto parts for your vehicle, don't hesitate to reach out to our team.