An unavoidable aspect of owning a vehicle is that, at some point, you will have to source parts when components wear out or break down. Finding a replacement part for your vehicle is easy for most people, but there are a few situations that drivers may find themselves in that make sourcing parts much more difficult. In this article, we'll review three situations that can make it hard to find parts for your car when you need them.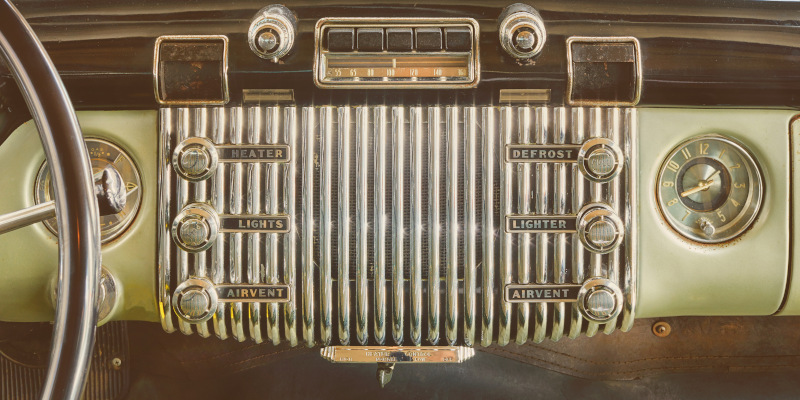 The first situation you may find yourself in is that your car is no longer in production. Automakers typically produce parts for a particular vehicle for about 10 years after they stop making that make and model. After that time, unless there is a massive demand for parts, they will eventually stop producing them, which naturally makes it hard to find parts for older vehicles. The difficulty only increases with the age of the vehicle, especially if aftermarket manufacturers aren't producing parts either, whether it's because the vehicle is very old or because there were only a few of them on the road in the first place.
Another common situation that can make it hard to find parts for your car is if you bought a used luxury vehicle. The unfortunate truth is that automakers typically operate under the assumption that someone who can afford a luxury car can afford to pay a high price for replacement parts. For a secondhand buyer, this can make sourcing affordable parts difficult.
Buying a rare or foreign car can also make it hard to find parts when you need them. Again, even if you didn't buy your rare car new, you'll likely experience the increased prices that manufacturers put on rare or luxury vehicles. As you have probably gathered by now, if you have a rare vehicle that is also out of production, it's likely going to be hard to find parts for as long as you own the car. Fortunately, we at Linn Auto Parts Unlimited Inc. have been in the automotive industry for over 50 years, and we have extensive experience helping our customers source hard to find parts. If you need help getting replacement parts for your vehicle, we encourage you to reach out to us for assistance.