Your farm is your livelihood. In addition, many people depend on your farm for food and other products, and in order to keep everything running smoothly, you need reliable, functional equipment. However, just like anything else, your farming equipment is not indestructible, and it will not last forever. But rather than replacing your equipment and tools altogether, you can often replace a few faulty parts and get several more years of use out of it. So when the time comes for you to find new farm parts, all you need to do is come to us at Linn Auto Parts Unlimited Inc., and we will help you get what you need.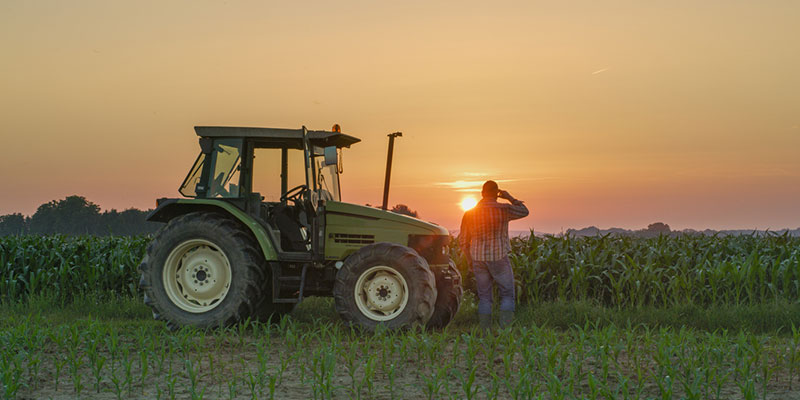 Despite our name, we do a lot more than just selling car parts to drivers in the area. We are excellent at finding the parts people need, and we can do the same for your farming equipment. Whether you need farm parts for your tractor, pickup truck, rotary tiller, plow, or some other machine, you can rely on our expertise to find the necessary farm parts you need replaced. We have been sourcing parts for customers in Greenwood, Louisiana for over half a century, and we have a talent for getting even the parts that are most difficult to find.
As an independent, family-owned business with a long history of serving customers in the area, we are extremely reliable when it comes to finding parts. In addition, we care about providing you with the superior customer service you would expect from a long-standing and local company. Rest assured, we will treat you with respect. If you have questions for us, contact us today.