It is frustrating enough when your car breaks down and you need to buy replacement parts, but it is even more frustrating when you can't easily find the auto parts you need. Maybe your vehicle is an old model and its parts are not manufactured anymore, or perhaps the big chain stores in your area lack the expertise needed to locate whatever hard-to-find auto parts your car needs. Whatever the case, we are here to rid you of your frustrations by sourcing the right auto parts and getting your vehicle back to normal.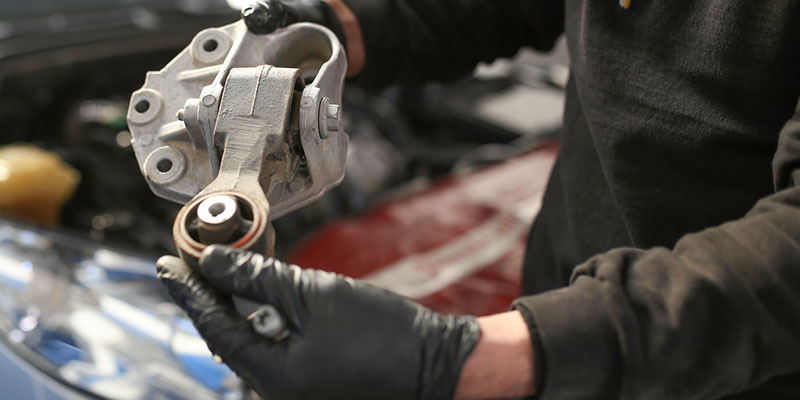 You don't need just anyone to help you out; you need an auto parts expert. Luckily, here at Linn Auto Parts Unlimited Inc., we're your auto parts specialists. Here are a few reasons we are your best chance of finding the parts your car needs:
We have decades of experience. With 50+ years of experience in the business, we know exactly what we are doing. Our knowledge of auto parts and where to get them is unrivalled by any of the other auto parts chain companies in the area, so we are your most reliable source when you find yourself in a difficult and frustrating situation.
We are one of Bumper to Bumper's franchise locations. Because we are part of Bumper to Bumper, we have access to many resources that allow us to track down the auto parts you are seeking, no matter how challenging it may seem to find them.
We serve both individual and commercial clients. We can provide and source many different auto parts for all kinds of vehicles, whether you need them for your personal car or your fleet of vehicles.