Our team offers a wide range of auto parts to help you keep your vehicles in good working order.
At some point, every driver will need to buy auto parts to replace ones that have worn out. For example, you will need to replace wiper blades that have become frayed or replace a headlight that has been damaged. Whatever part you need to replace, you can turn to our team at Linn Auto Parts Unlimited Inc. to get the exact parts you are looking for. We are an independent, family-owned auto parts store that has been in operation since 1967, and we have the right experience to track down any part, no matter how obscure.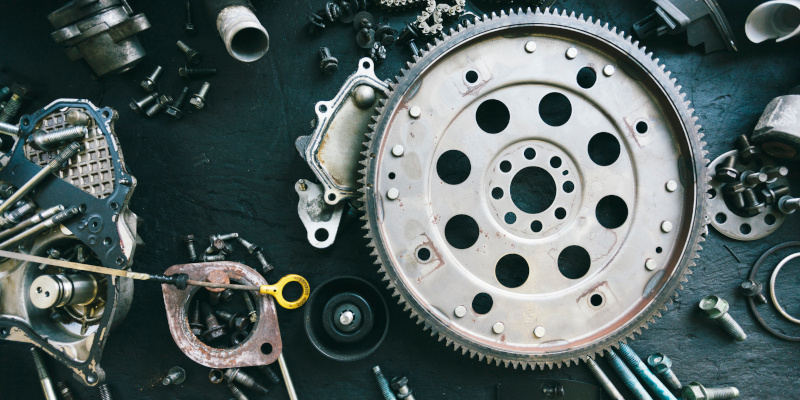 With over 50 years of experience in sourcing auto parts, our team is one you can count on to help you find the parts you need. Whether you need parts for your personal car or your business' fleet of commercial vehicles, we encourage you to turn to our experts to get the help you need to find the right parts. We have a wide network of connections to various manufacturers and suppliers, including the resources of Bumper to Bumper, and our team will not quit until we have found a source for the auto parts you are looking for. To learn more about what we can do for you, simply give our team a call today.
Our team is proud to serve the Greenwood, Louisiana community, and we want to help you get the auto parts you need to keep your car running smoothly. If you need help finding auto parts of any kind, we encourage you to give us a call.
Similar Products We Offer: