If you're looking for domestic auto parts, we have the resources to find exactly what you need.
While domestic auto parts are some of the most durable parts available, that doesn't mean you should expect them to last forever. Sooner or later, something will need to be replaced, whether it is your battery, brakes, spark plug, bumper, headlights, or something else.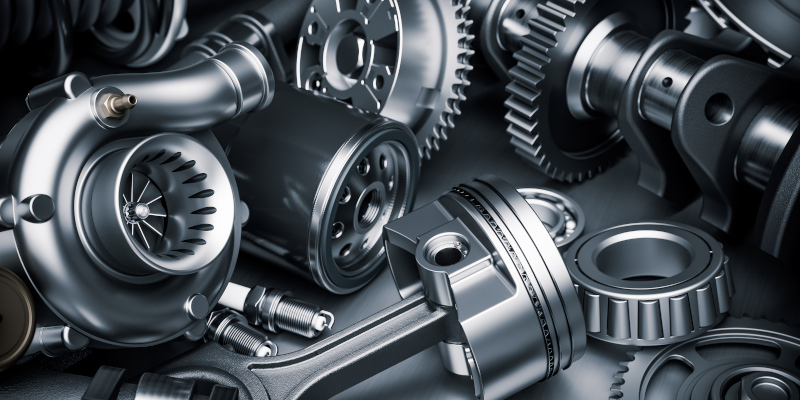 It can be unpredictable whether you will be able to find auto parts easily, and many people have a difficult time finding the right components that will function properly and safely in their car. Fortunately, finding the right parts for your car doesn't have to be difficult or unpredictable when you turn to our experts at Linn Auto Parts Unlimited Inc.
We have been finding and selling domestic auto parts for over 50 years, so you can rely on us to provide whatever your car needs. As an ASE Certified Parts Specialist, we know domestic auto parts and how to find them in most cases, even without a specific application. In addition, we have had much success finding the right auto parts over the years because we have access to the right resources—including the resources of Bumper to Bumper, since we are a part of their franchise.
We are proud to be your independent, family-owned business selling domestic auto parts in Greenwood, Louisiana. Because we're local, we care about providing this community with excellent customer service. You can always count on us to provide our honest, professional opinion. Don't hesitate to contact us today if you have any questions.