Turn to us when you need new parts for your farm equipment.
You depend on your farm to make a living. Whether you're growing food for people to eat or plants to make their clothes, growing and harvesting your crops are not easy tasks when you don't have reliable equipment to assist you. Even if you invest in some of the best farm equipment available, it may break down from time to time due to a faulty part. Luckily, finding replacement farm parts is much easier than replacing an entire machine. Next time your tractor or plow has a faulty part, turn to us at Linn Auto Parts Unlimited Inc., and we'll get you what you need.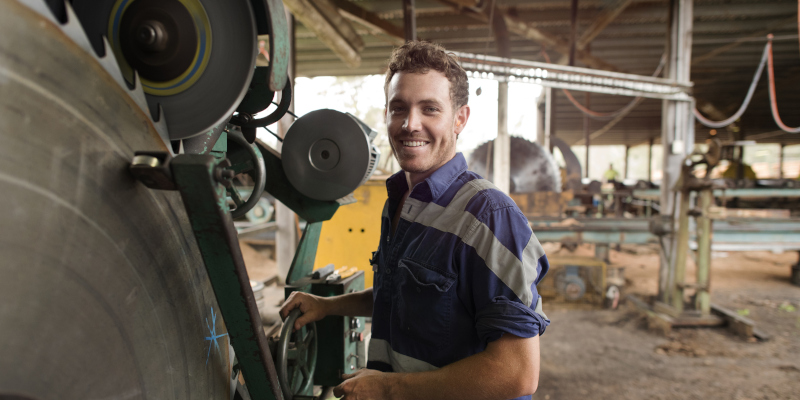 Although we're auto parts specialists, our expertise goes beyond just cars. We have been finding parts our customers need for over five decades, and we can do the same for you. With a talent for sourcing even the most hard-to-find components, we are confident we will be able to locate and provide any farm parts you are looking for, whether they are for your rotary tiller, plow, ATV, seeder, backhoe, tractor, or something else. When you trust us, you'll be able to use your farm equipment again in no time.
We are proud to serve Greenwood, Louisiana. As a local, independent business, our goal is to provide the farm parts you need while making your experience with us as pleasant and smooth as possible. If you have any questions for us, don't hesitate to give us a call today.