We're your go-to resource when you need to find foreign auto parts.
Each part of your car has a specific role to play, and if a part decides to break down, this can often interfere with your car's ability to function or your ability to drive safely on the road. If you need foreign auto parts to replace your old auto parts, we're here to assist you. Some foreign auto parts may be more difficult to source than others, but you can rest assured that our team at Linn Auto Parts Unlimited Inc. has the expertise to get you what your car needs.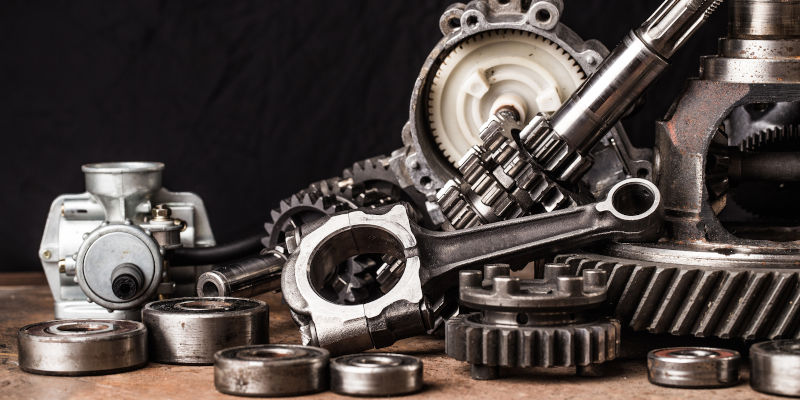 We have been sourcing foreign auto parts for over half a century, and our five decades of experience have enabled us to find both common and rare parts our customers need. When we say we can find any foreign auto parts you need, we truly mean it. In fact, we know how to find parts that aren't even in the big box stores' computer programs. So whether you are looking for a replacement alternator, battery, tire pressure gauge, headlights, or door locks, we're the ASE Certified Parts Specialist you can trust.
In addition to our own expertise, we have the right connections to provide you with even better service. For instance, we have access to all the resources of Bumper to Bumper as part of their franchise, and they have a nationwide warranty for any auto part, as long as you keep your receipt.
We are proud to serve Greenwood, Louisiana as a locally owned and operated business. If you have questions about foreign auto parts or our services, contact our team today.