We can find the industrial parts you need to keep your operations running smoothly.
Running an industrial business, such as a manufacturing company or recycling plant, can be very complex. Of all the things that keep production running smoothly, your industrial equipment is one of the most important considerations. All kinds of equipment can break down due to a faulty part, and the machinery your business uses is no exception. We know how important it is to you to have functional equipment, as faulty equipment can create delays or even become a safety hazard. Luckily, we can find the industrial parts you need to get your equipment up and running again safely.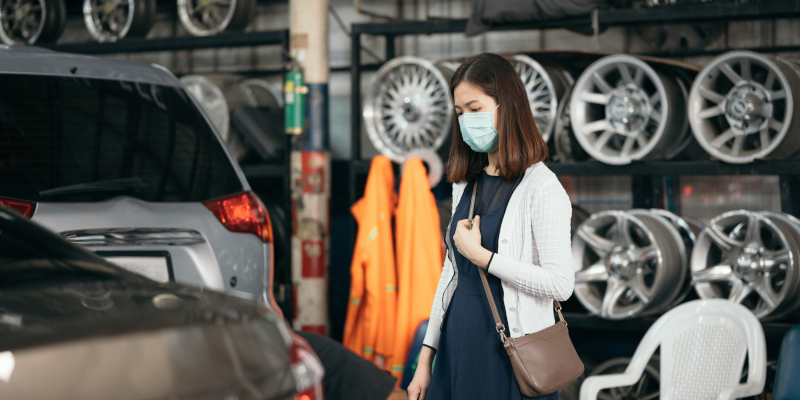 At Linn Auto Parts Unlimited Inc., we have been finding the parts our customers need for over 50 years. These include everything from auto parts and farm equipment parts to industrial parts, so you know you can rely on us to locate and provide whatever it is that your industrial equipment needs. Whether you are looking for replacement industrial parts for a forklift, an industrial truck, fabrication equipment, or something else, our team has the talent and resources to source all kinds of parts, even if they are not common.
We are a proud and independent local business serving Greenwood, Louisiana. You satisfaction is incredibly important to us, so we will always do our utmost to find the industrial parts you need and get them to you as soon as possible. If you have any questions for us, we would be happy to provide more information. Don't hesitate to contact us today.