Our team has the right experience and industry connections to find the truck parts you need to keep your vehicle up and running.
Over time, the parts in your engine will wear out and need to be replaced, and the more you drive, the faster this will happen. This means that truck drivers and others who use their vehicles a great deal will need replacement auto parts more often than those who don't drive as much or as far. Unfortunately, truck parts can be harder to find than standard car parts, but our team at Linn Auto Parts Unlimited Inc. is here to make it easier. We have been sourcing hard-to-find auto parts for over 50 years, and you can count on our experts to help you get the truck parts you need to keep your vehicle humming along.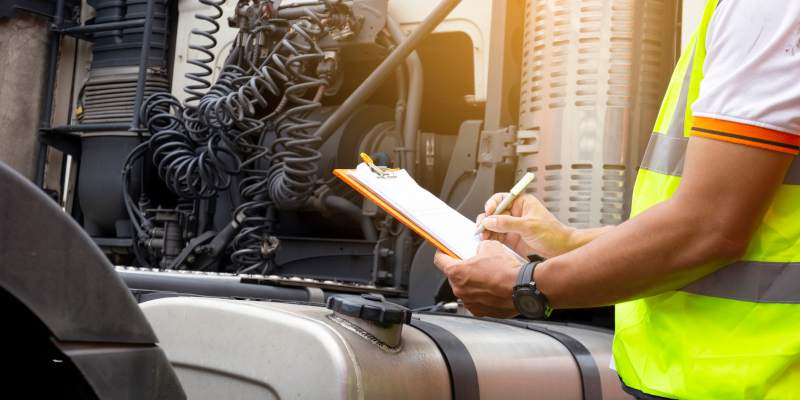 Whether you need truck parts for a whole fleet or just your personal vehicle, you can come to our team to get the help you need to find the parts you are looking for. Over our many years in the industry, we have built connections with a wide variety of manufacturers to source first-rate equipment and parts, and we are confident that we can find a supplier to provide the exact truck parts you need. As a Bumper to Bumper franchise location, we are able to draw on their resources as well to track down the parts you are looking for. To learn more about what we can do for you, simply give us a call.
Our team is proud to be a part of the community here in Greenwood, Louisiana, and we want to help you keep your truck in great shape. If you need truck parts of any kind, just give us a call or stop by our store.