Our team has extensive experience in auto parts sourcing, and you can count on us to find the right parts for your vehicle.
At Linn Auto Parts Unlimited Inc., we know it can be difficult to find the right auto parts for your car. Whether your vehicle is a classic that is no longer manufactured or it's a model that's not common in your area, there are many reasons why you might struggle to source the parts you need. Fortunately, our team is here to help you with your auto parts sourcing challenges—we have been working in the industry for over 50 years, and we have a wide variety of connections to manufacturers and supplies. You can count on us to locate the parts you need to keep your vehicle in great working condition.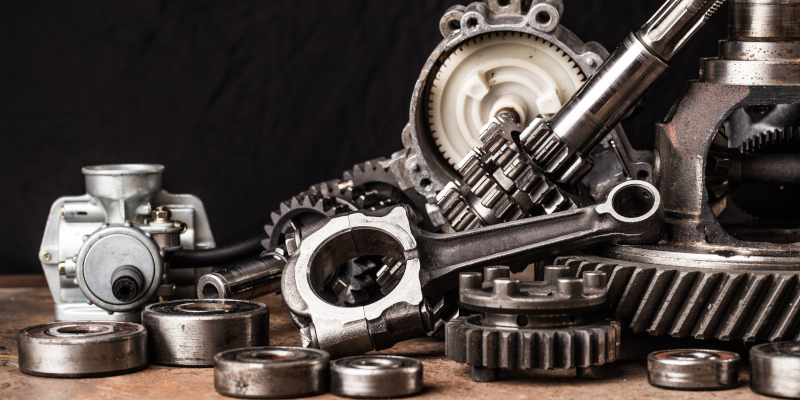 Our company is the only independent auto parts store in the Greenwood, Louisiana area, and we are proud to be family-owned as well. Dave, our owner, has been working in this field since he was twelve years old, helping out at his parents' store, and today, he continues to run the family business. No matter what auto parts sourcing challenge you are facing, you can count on our team to help you find the parts you are looking for. We are a Bumper to Bumper franchise location and can take advantage of their resources in order to track down the parts you need.
We are proud to serve the Greenwood community, and we want to help you keep your car in great condition. If you are having trouble finding the parts you need to keep your vehicle up and running, we encourage you to give us a call to get our auto parts sourcing experts on the job.