We're Your Source for Auto Parts!
Do you need a part to fix or upgrade your vehicle? We have all the parts you could ever need and then some, so call us today to see what we have in stock.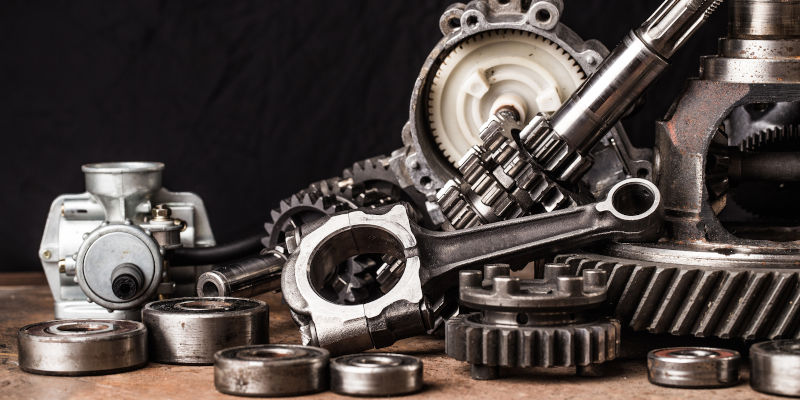 Call Us Now!
Here's why you should source all your auto parts from us:
We've been in the auto parts industry for over 55 years.
We provide our auto parts for a great price.
We can give you advice when you buy auto parts from us.
We're the ones to turn to when you need auto parts for your car. Give us a call now!